ABOUT US
Cape Quarter Food SPAR offers a one stop, stress free shopping experience that will meet the needs of the young, working urban dwellers of Cape Town. With its assortment of service departments and specialised foods, this store blends in with the buzzing city energy.
Mixing steel, glass, wood and brick, this store sports a modern, unique and warm feel, while still maintaining the look of the old Cape Quarter building, the art deco facade of which has been carefully maintained and restored over the last year – a modern heritage.
Cape Quarter Food SPAR promises personal service and quality products synonymous with the SPAR brand.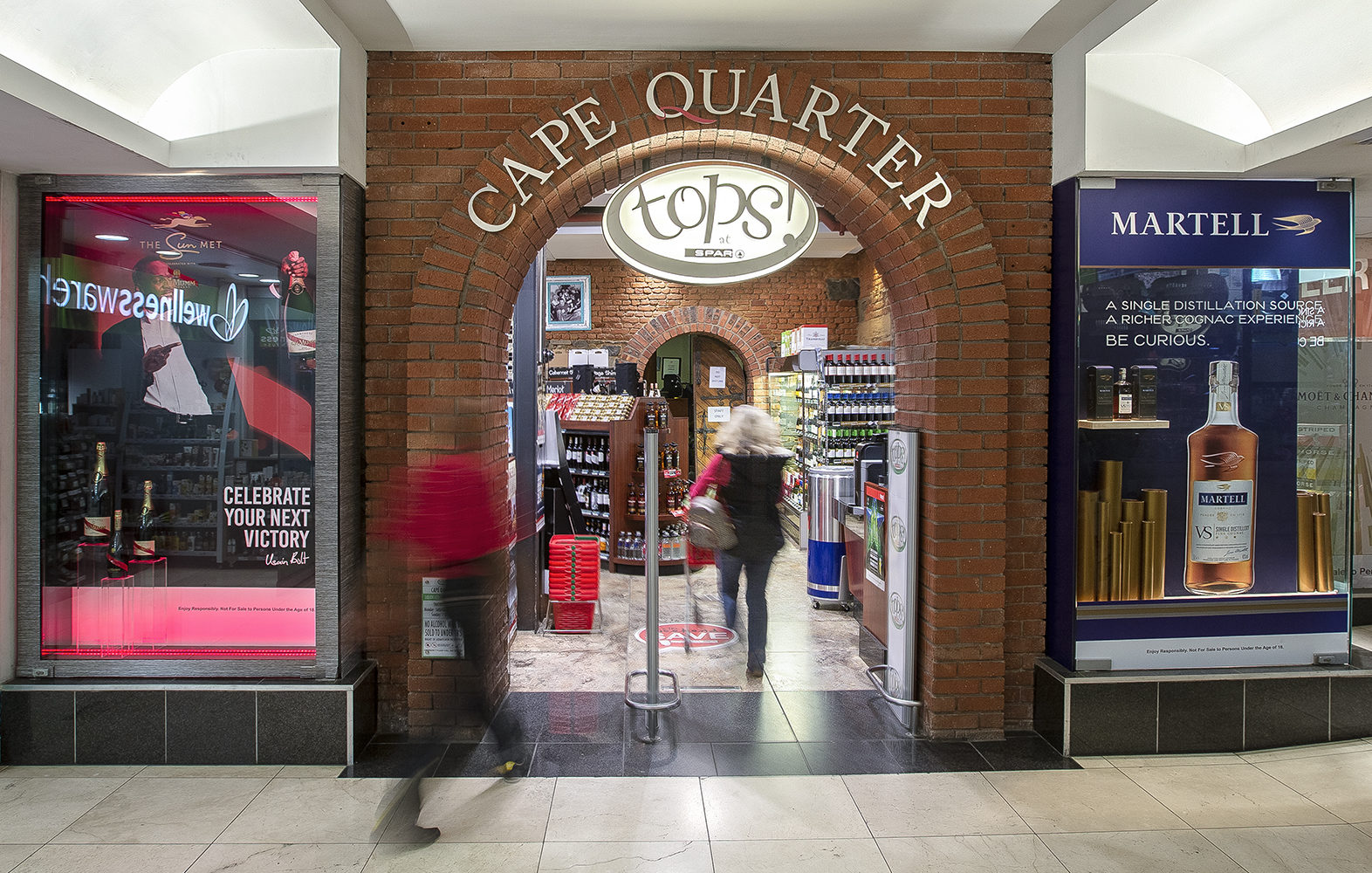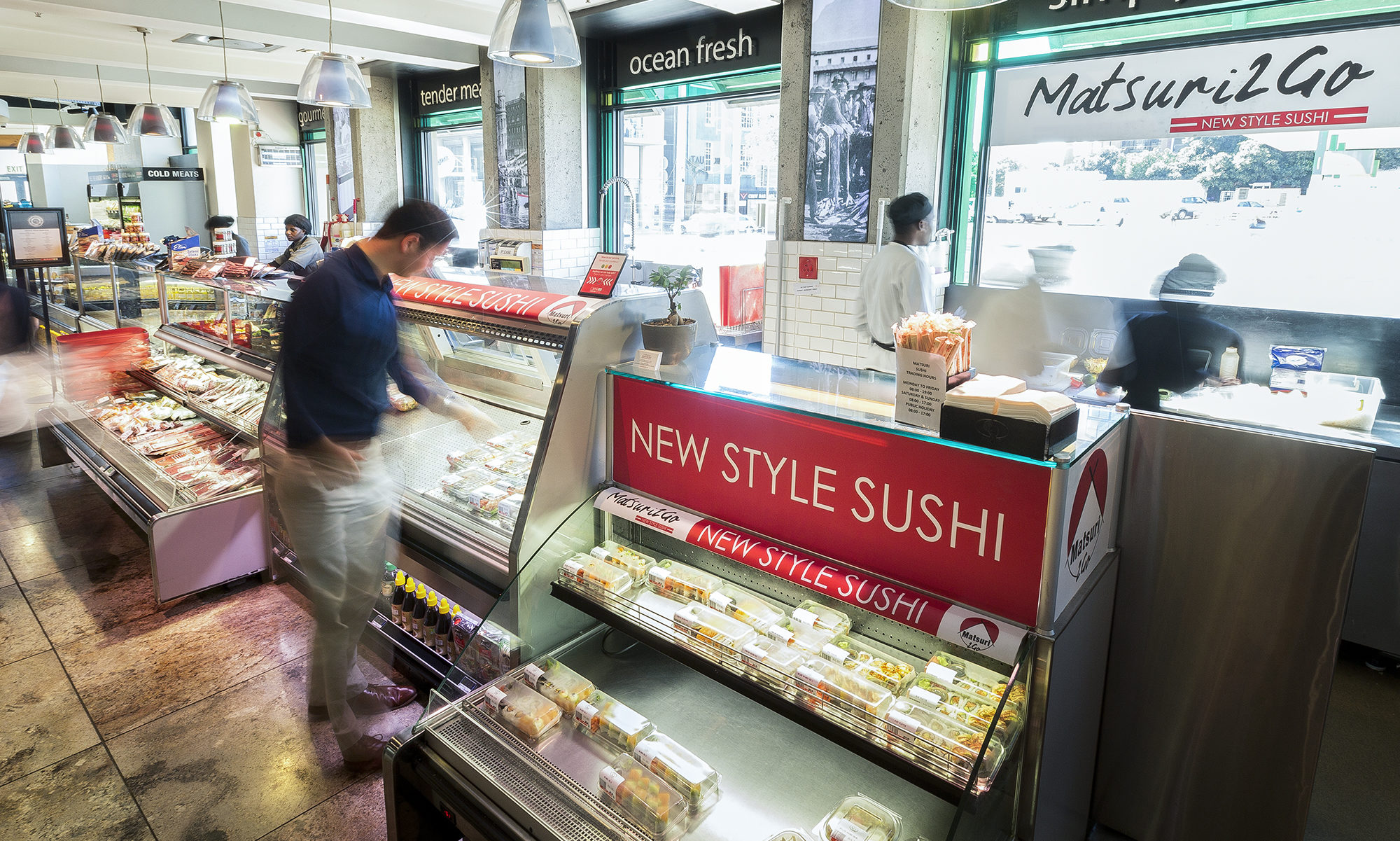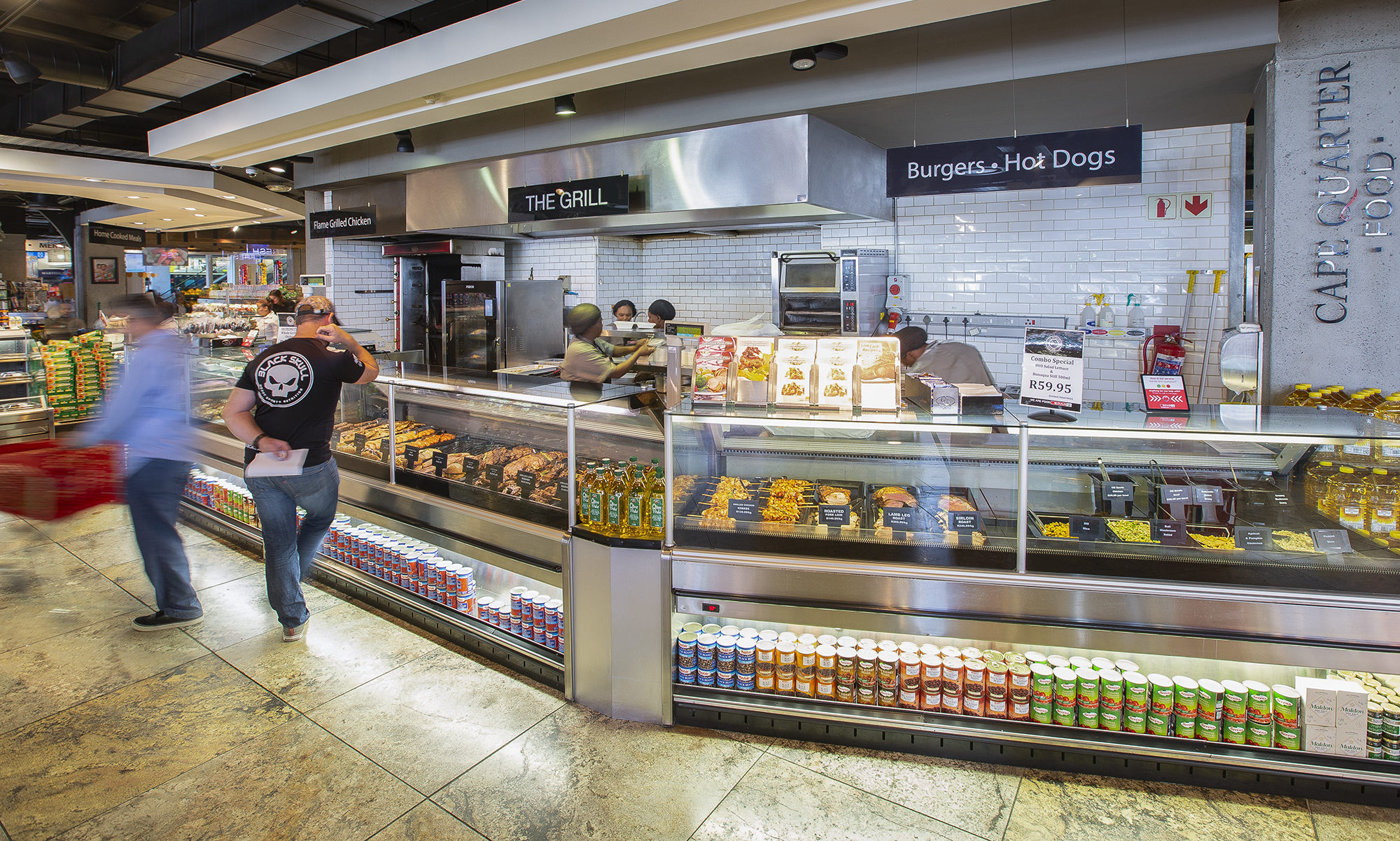 PRODUCTS AND SERVICES
With the cornerstones of our business being Convenience, Freshness, Quality and Range, this is what Cape Quarter Food SPAR has on offer, for you, to enhance your lifestyle…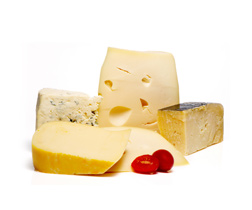 DELI
The Cape Quarter Food SPAR is home to a Deli like no other. Local and imported cheeses and cold meats, dips, pestos, salads and sandwiches and a different lunch for every day of the week.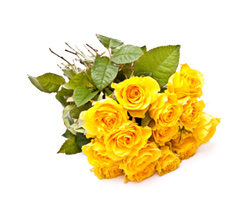 FRESH FLOWERS
Specially designed for Cape Quarter Food SPAR, we offer a range of bouquets, potted plants, vases and other gifts, as well as some flavour enhancers for getting that herb garden on the grow.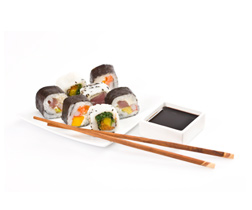 SUSHI
Ask our highly qualified sushi chefs for your selection of some of the finest Sushi this side of the Greenwich Meridian. Or you can buy all you would need to make your own.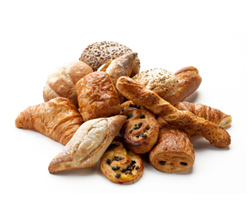 BAKERY
Freshly baked bread, rolls, daily for every occasion from breakfast to dinner to braai. Our highly trained bakers will make sure you have the best any bakery has to offer.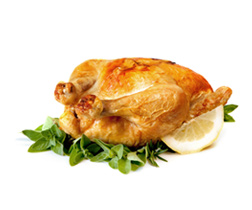 HOT MEALS
From grilled rotisserie chicken, samoosas, sausage rolls and pies to take home or making your own pasta, noodles or pizza made freshly, right in front of your eyes, we have variety to give you something different for every day of the year.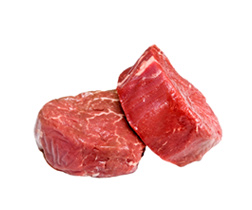 BUTCHERY
Our butchery has the best cuts and freshest meats in town. From pre-packed beef, lamb, pork and chicken to a speciality meat selection, biltong, aged meat, the complete SPAR Tender and Tasty range, all your braaing needs and a whole range of special spices to enhance the taste experience.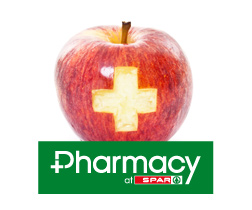 PHARMACY
For total convenience, a complete dispensary is available in the store and is staffed by a professional Pharmacist at all times. There is also all the personal care, beauty and health products you might hope to find in a one-stop convenience store.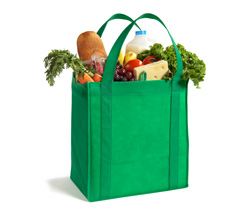 GROCERIES
You name it, we've got it, all the groceries you will ever need.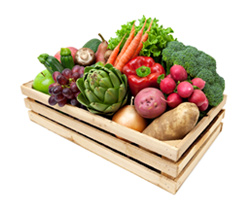 FRUIT & VEG
Freshness is guaranteed. We have everything from the loose and packaged to the prepped.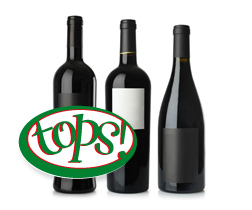 TOPS!
No meal, celebration or festivity is complete without fine wine, beer, spirits and all the premium products that Tops! has on offer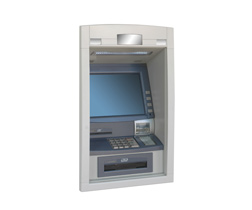 ATM
Need to do some banking? An ATM available in-store for secure banking during trading hours. All third party payments (the Lotto, council account payments, payments of fines and purchasing electricity and Myciti Bus Cards & Top Up) can be done at the kiosk situated next to our magazine section.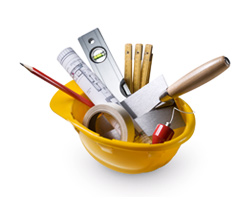 VILLAGE HOMEWARE & HARDWARE
Anything your house may need to maintain it – light bulbs, extension cords, clothing dry racks,
Super glue, nails and hammers. Need something for the kitchen or new candles as décor – we have what you are looking for. STUFF YOU CAN USE!!!
CATERING SERVICE
Cape Quarter Food SPAR has a catering service on offer. Platters are made to order, which you can place by chatting to the manager on duty.

Alternatively, email us at managers@sparcq.co.za.

View the Platters Brochure and Platters Price list below:
CONTACT US
Phone: 021 418 0360 | Fax: 021 418 0367 | 27 Somerset Road, Greenpoint, Cape Town
SPAR
Monday to Saturday from 07h00 to 21h00
Sunday & Public Holidays from 08h00 to 21h00 (Wine selling times same as Tops)
TOPS
Monday to Saturday from 09h00 to 20h00
Sunday from 11h00 to 18h00
PHARMACY
Monday to Friday from 08h00 to 20h00 Saturday from 09h00 to 15h00 Sunday & Public holidays from 10h00 to 14h00
VILLAGE HOME & HARDWARE
Monday to Saturday from 07h00 to 21h00
Sunday & Public Holidays from 08h00 to 21h00