Allergy-free cooking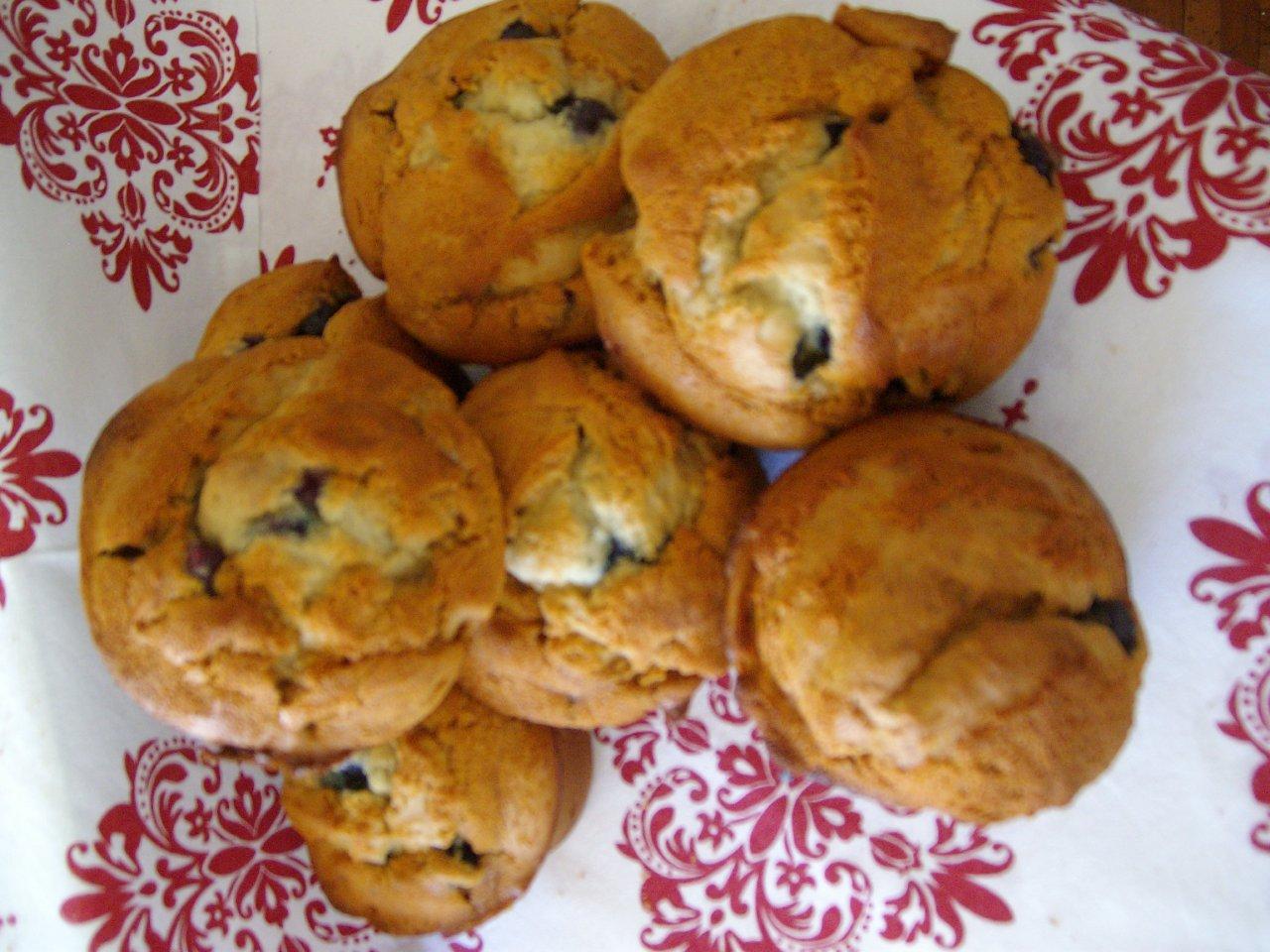 Simone Stoller had been battling with excruciating pains for 10 months and doctors couldn't give her a diagnosis. It was eventually discovered that the problem was food allergies; all of a sudden Simone had to be placed on an elimination diet. For a lady who loves to cook, this wasn't ideal – until she found better ways of cooking the foods she loves.
Simone soon realized that there were others out there with the same allergies and dietary restrictions as her. This led to the inception of The Allergy Free Kitchen.  The Allergy Free Kitchen was initially geared towards adults, but soon after Simone moved in the direction of providing allergy free foods for children. For children it's no fun having to eat foods that taste horrible because of a particular food allergy and it's also tough for moms to prepare these meals every day. For this reason Simone now takes orders over the phone and via email. She cooks all the meals at home and delivers them around town to her customers. She has a one-on-one relationship with all her clients and tailor makes the meals to suit their specific dietary needs.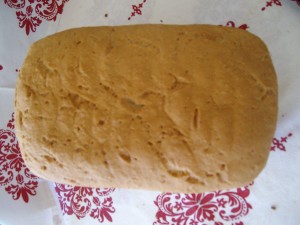 Simone has now begun producing a range of product for both fresh food markets and restaurants and we're pleased to announce that you can now find her products on the shelves at the Cape Quarter Spar.