With the cornerstones of our business being Convenience, Freshness, Quality and Range, this is what Cape Quarter Food SPAR has on offer, for you, to enhance your lifestyle…
---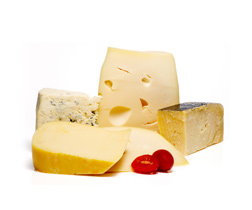 Deli
The Cape Quarter Food SPAR is home to a Deli like no other. Local and imported cheeses and cold meats, dips, pestos, salads and sandwiches and a different lunch for every day of the week.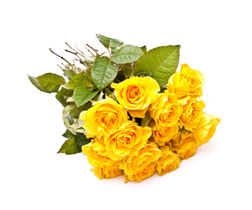 Fresh Flowers
Specially designed for Cape Quarter Food SPAR, we offer a range of bouquets, potted plants, vases and other gifts, as well as some flavour enhancers for getting that herb garden on the grow.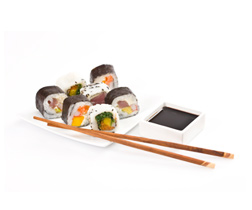 Sushi
Ask our highly qualified sushi chefs for your selection of some of the finest Sushi this side of the Greenwich Meridian. Or you can buy all you would need to make your own.
Bakery
The Home of Artisan Baking in Cape Town. We do not take any short cuts and only bake our special breads, pastries, desserts and cakes according to age-old methods and recipes.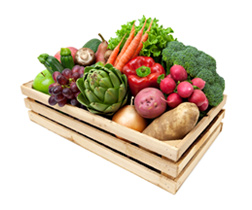 Fruit & Veg
Freshness is guaranteed. We have everything from the loose and packaged to the prepped.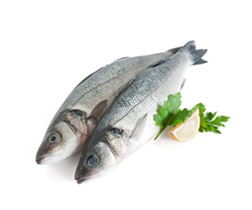 Fish
We have established the best possible supply line to ensure you get the biggest variety from January to December. We cut to order and also have fresh oysters on offer, a special range of fish cakes, as well as a variety of frozen fish, mussels, crayfish, prawns and other seafood.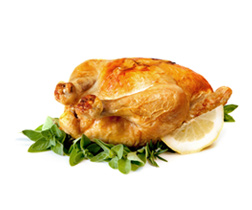 Hot Meals
From grilled rotisserie chicken, samoosas, sausage rolls and pies to take home or making your own pasta, noodles or pizza made freshly, right in front of your eyes, we have variety to give you something different for every day of the year.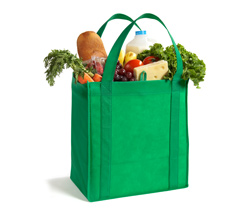 Groceries
You name it, we've got it, all the groceries you will ever need.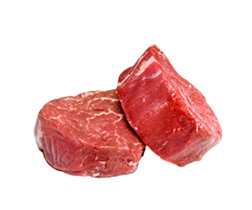 Butchery
Our butchery has the best cuts and freshest meats in town. From pre-packed beef, lamb, pork and chicken to a speciality meat selection, biltong, aged meat, the complete SPAR Tender and Tasty range, all your braaing needs and a whole range of special spices to enhance the taste experience.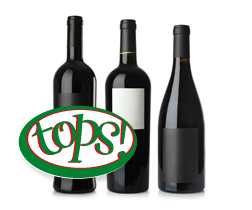 Tops!
No meal, celebration or festivity is complete without fine wine, beer, spirits and all the premium products that Tops! has on offer.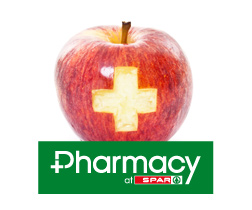 Pharmacy
For total convenience, a complete dispensary is available in the store and is staffed by a professional Pharmacist at all times. There is also all the personal care, beauty and health products you might hope to find in a one-stop convenience store and then some.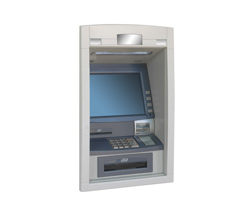 ATM
Need to do some banking? An ATM available in-store for secure banking during trading hours. All third party payments (the Lotto, council account payments, payments of fines and purchasing electricity and Myciti Bus Cards & Top Up) can be done at the kiosk situated next to our magazine section.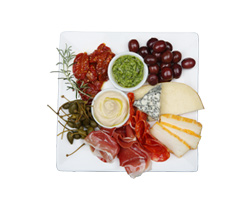 Catering Service
Cape Quarter Food SPAR has a catering service on offer. Platters are made to order, which you can place by chatting to the manager on duty.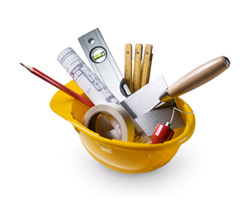 Village Homeware and Hardware
Village Home & Hardware is Cape Town's latest and greatest destination for all things DIY, home decor, garden, paint and outdoor living. Whether you need a screwdriver, a drill or just some nuts and bolts, we have it all under one roof.
Click here for a comprehensive product listing.